We'll mostly be watching the trial of Craig Murray today, so there may well not be any proper posts. (It currently looks like this, which is the most we'll be able to show you.)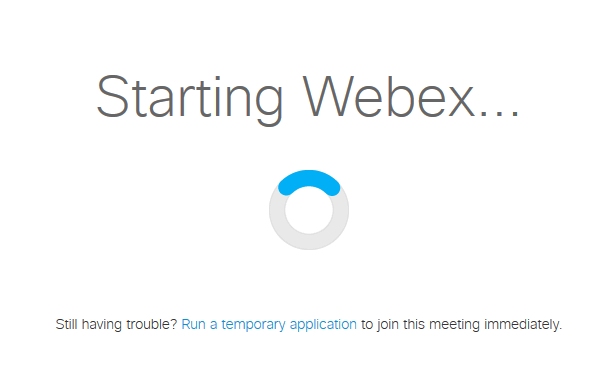 We're EXTREMELY limited in how much we can report, and we'll be erring on the side of caution. But those of you who aren't journalists can legally listen into proceedings for yourselves by telephone (yes, we know) by dialling 0207 660 8149 and entering the access code 174 658 1827. Standard-rate call charges apply.
Please note the rules for anyone using this service.